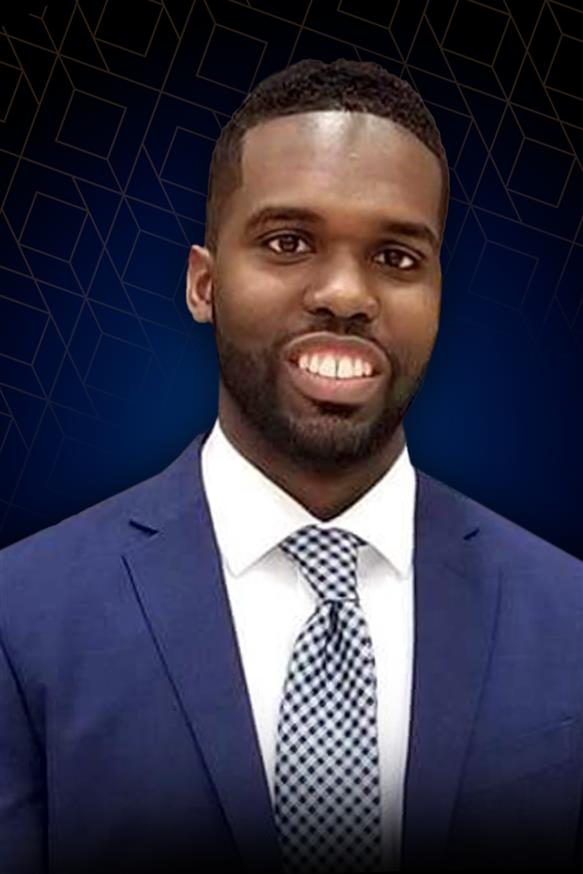 Dr. Austin Woodlin, Founder (Piano, organ, bass)

Since Dr. Woodlin's very early years, music has been a very important part of his life. Born and raised in Philadelphia, PA, he began learning to play the keyboard by ear around the age of two, when his parents bought him his first keyboard. Over the years, he has also learned to play the drums, Hammond organ, pipe organ, bass guitar, alto and tenor saxophones, electric guitar and trumpet. Specializing in (but not limited to) Gospel, Jazz and Classical music, Dr. Woodlin knows how to play these instruments skillfully, but most importantly, he has learned that these instruments have a purpose from God, and aims to ultimately serve Him and fulfill this purpose, edifying the listener and giving praise to God.

Dr. Woodlin has become very involved in the Gospel Music industry as well as his local music community. He currently serves as Minister of Music for Pentecostal Bridegroom Temple (6425 Wister St) and the Greater Pennsylvania State Council (Pentecostal Assemblies of the World, Inc.), Music Director for Enon Tabernacle Baptist Church (2800 W. Cheltenham Ave), Writer/Producer for Enon Music Group and Groove Control Productions, Inc, Music Director/Producer for Stellar Award nominated choir Zak Williams & 1Akord, and CEO/Producer for his production company, AMW Music, for dozens of other independent artists across the USA. In 2011, Austin completed his Bachelor of Arts at the University of Pennsylvania in Music Theory/Composition with a minor in Computer Information Systems. During his time at the University, he also served as Director of the New Spirit of Penn Gospel Choir in addition to working with other artists. He recently received his Doctor of Fine Arts (Honoris Causa) from the Wayland Baptist Theological Seminary. He is grateful to God for His gift and the ability to share it in each and every way.

Throughout the years, Austin has gained extensive experience in composition, recording, production, and teaching. His works have gained the attention of both radio and Billboard. Founder and CEO of Every Key Music Studio, with over 8 years of teaching experience, Dr. Woodlin is also a music teacher to many, giving back and pouring into other talented and budding musicians through his gift of teaching.

Dr. Woodlin is grateful to the Lord for His blessing and also for the family God has given him. In August 2014, he was blessed to marry his beautiful bride, Shante. They now have 2 children, Eden and Levi. His family inspires him to continue to carry out the calling God has on his life. Whatever he does, He believes that ultimately, all the glory belongs to God.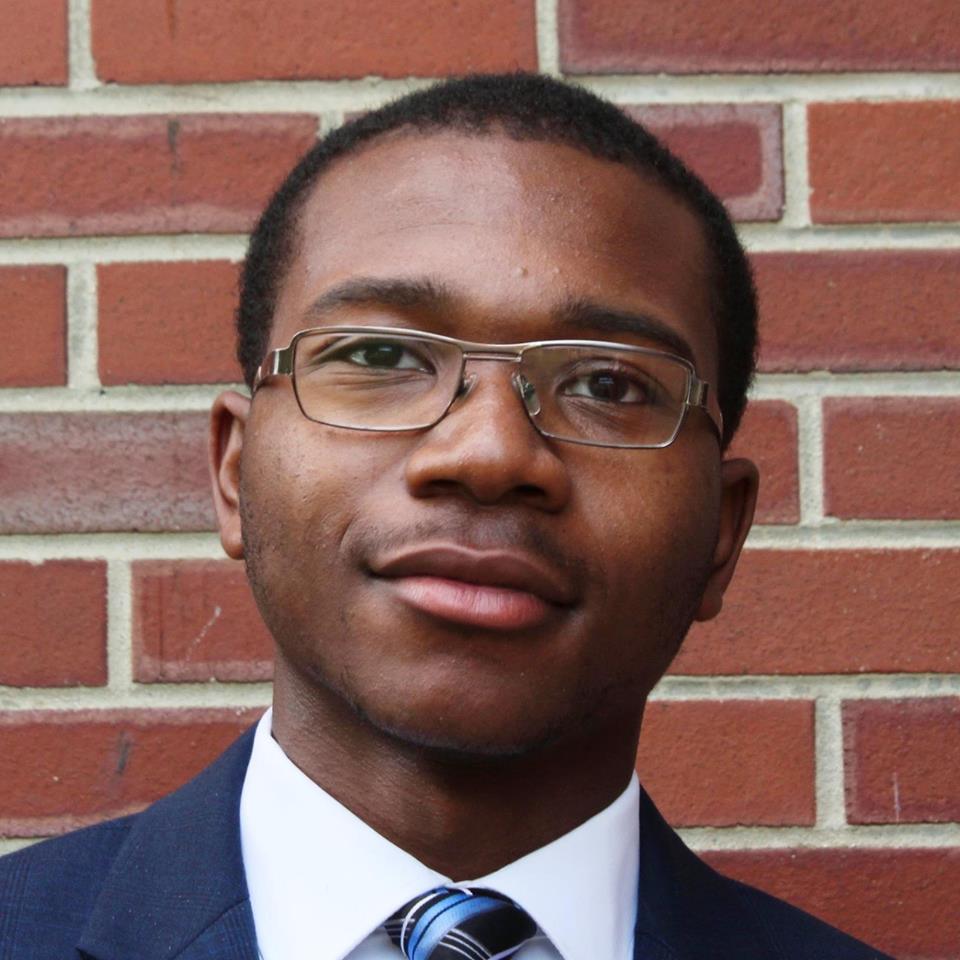 Justin Johnson (Piano)

Justin Johnson is a young man with a diverse background in music. With no private instructor or instrument of his own, Justin's earliest performing experience began at the age of 10 years old, where he played violin for his public school's orchestra on a borrowed instrument.

As Justin matured into adolescence, he gained greater exposure to music equipment through his high school. Using this equipment, he taught himself how to play the piano, conduct, compose, and orchestrate music at the age of 16 years old. Consequently, his high school's orchestra department selected him to student-teach for their beginner orchestra, conduct for their beginner and advanced-placement orchestras, lead an advanced-placement string quartet, and become the principal second violin for their advanced-placement orchestra. This experience led him to get accepted into Temple University's Boyer College of Music with a major in Music Education-Piano Concentration.

During his time at Boyer, Justin became an intern for Temple University's "Philadelphia String Project" (a nonprofit dedicated music education), where he taught private violin students, led beginner and intermediate ensembles, and instructed music theory classes. After this internship ended, Justin decided to transfer to Temple University's Fox School of Business to learn more about the business side of music while sharpening his piano skills.

During this transition, Justin began taking private piano lessons with Mr. Austin Woodlin. Though Austin's amazing program, Justin transformed himself from a timid pianist who struggled to play by ear to a confident and versatile musician who can easily recognize chords and transpose them in any key!

Justin is now offering professional instrumental instruction for beginner piano students. Using his background in classical, gospel, and jazz music, he is excited to use his experience to help his students build a solid musical foundation and comfortably play in every key!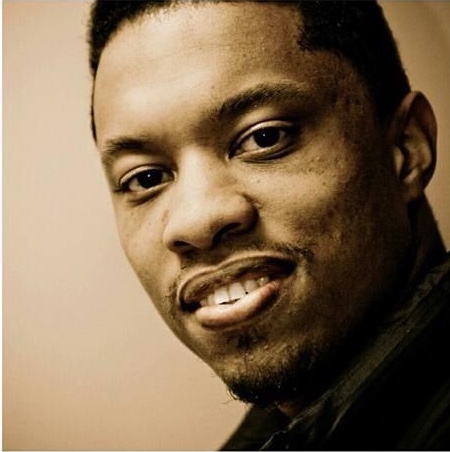 David Hackley, Jr. (Piano)

It would seem that David Hackley, Jr. was destined for life in music. Hackley grew up in a musical home. "My father has been an organist & keyboardist in the gospel tradition longer than I've been alive," he recalls. "As a toddler my mother would give me wooden spoons, pots, and oatmeal boxes as I sat on the floor while she washed dishes." Hackley began playing drums in church at the tender age of 4. He began learning to read music for drums & percussion at 10 years of age. From there he participated in every school band and ensemble available throughout the rest of grade school. At 13 he learned bass guitar (self-taught) and at 14 he learned piano (also self-taught). He spent 2 years studying music theory in high school and subsequently began a career in music production & songwriting upon graduation. His work has received and/or been nominated for various awards including Grammy, Dove, and Stellar Awards. Music has also enabled him to travel and perform both nationally and internationally as a music director & musician. Now for over 10 years, Hackley has provided private music lessons on piano, bass guitar, and drums, equipping students to define & achieve their musical goals. He is ready to help you do the same!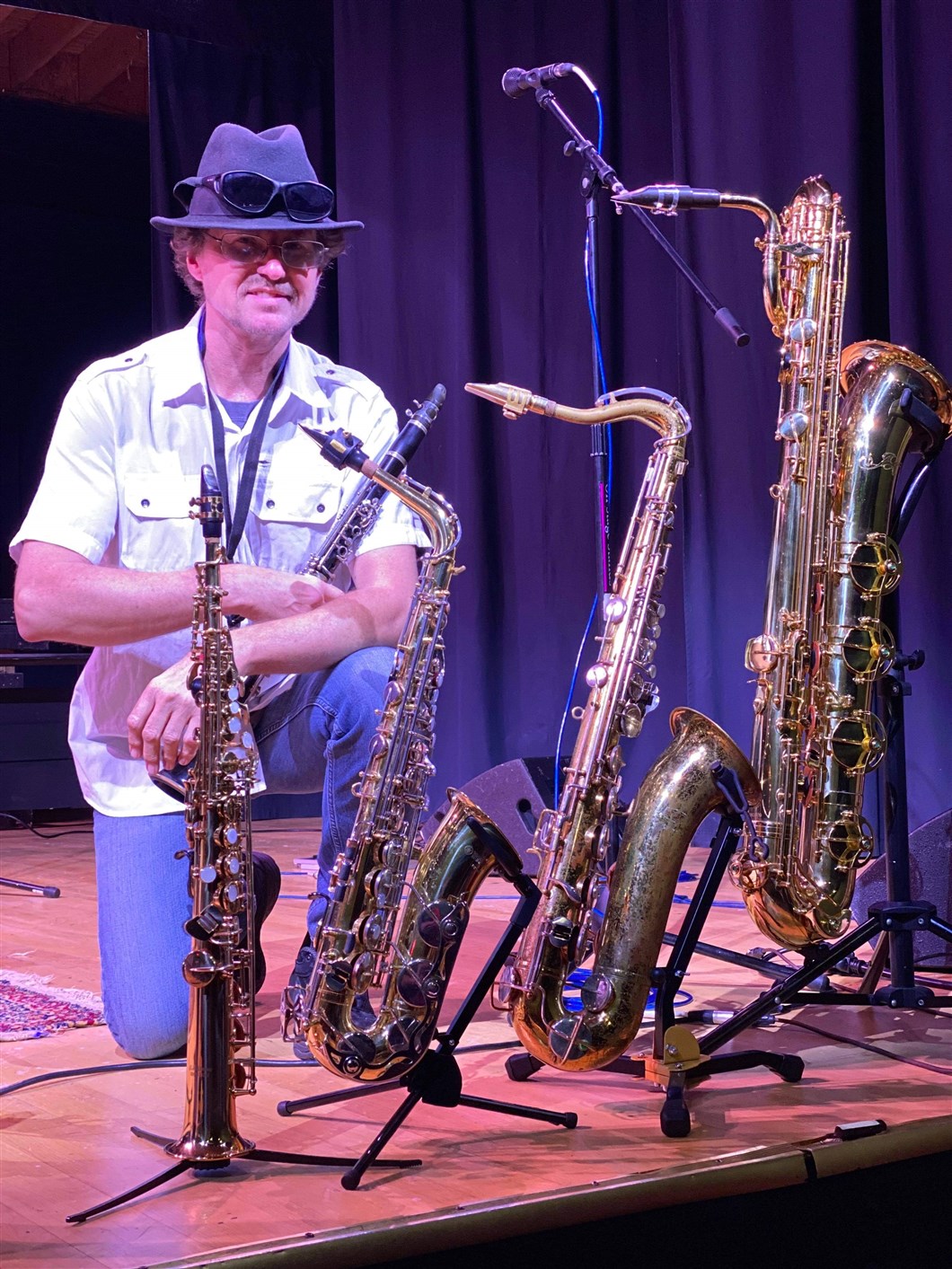 Richard Yensen (Woodwind/Brass)
Richard Yensen is a man of many talents who has been playing music professionally for over 20 years. He is proficient in playing and teaching (by ear or sight) saxophones, clarinet, flute, trumpet and trombone. He has good keyboard skills as well, and currently serves in music ministry and also performs with several musical groups. Also known as "Rick", he enjoys teaching and sharing his wisdom with others.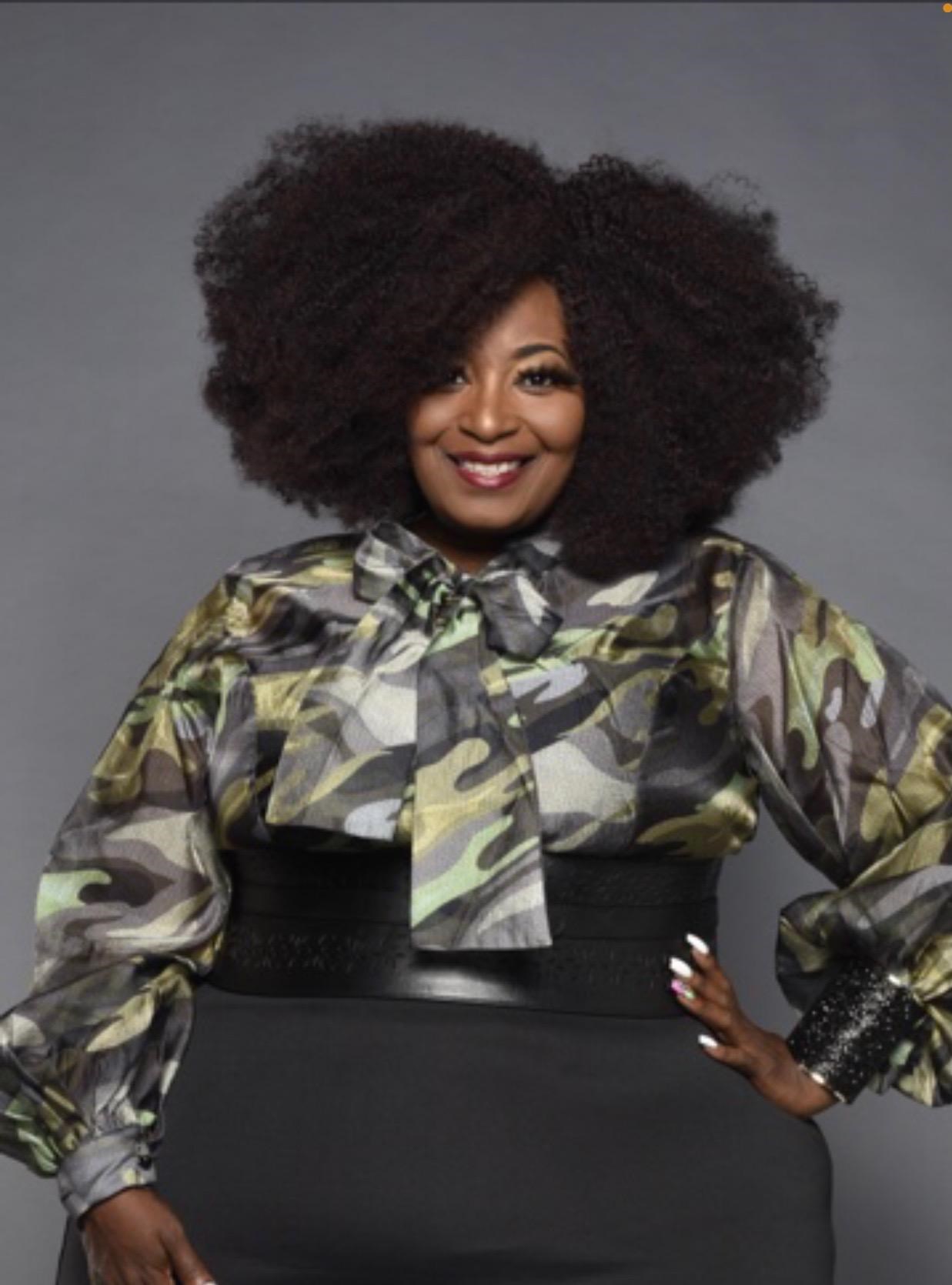 Tameka Ferebee (Vocal Coach)
Tameka Ferebee is a Mother, Recording Artist, Songwriter, Organist/Keyboardist, Producer & Instructor of Philadelphia Pa. She is a graduate of Creative & Performing Arts High School where she studied theory & vocal music and furthered her studies at Community College where she pursued a Performance degree in Classical & Jazz. For the past 11 years she has served as the Minister of Music at Church of the Redeemer Baptist in South Philadelphia, serves as the Chapter Rep for the Philadelphia Chapter of the Gospel Music Workshop of America
& is CEO of Tameka Ferebee Productions LLC.
Her latest single "I Am With You" is taking the world by storm & that along with her other music is available on all digital outlets.
Follow her FB & IG as Tameka Ferebee